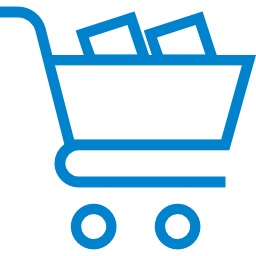 We provide one-stop shopping.
We are a licensed, independent insurance agency, with no allegiance to any one insurance company. If there is a good health insurance product available in Indiana , we have it. We work with insurance companies that have an A.M. Best Rating of A- or better.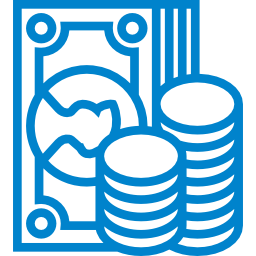 Best Prices.
Health insurance rates are regulated by the Indiana Department of Insurance. Whether you buy from us, another agency, or directly from a health insurance company, you will pay the same monthly premium for the same plan.
We respect your privacy.
We protect your private information. Unlike most insurance websites, we offer free health insurance quotes without asking for any personal information. You can even ask your questions anonymously with our live chat tool.
Live Chat
Check out the Chat Icon in the bottom right of your screen. 
Call
Talk to an agent at (312) 726-6565
Find What Plans Your Doctor Accepts
Find Every Plan In Your Area
Calculate Your Subsidy
Live Chat Our Agents
Apply On Or Off the Exchange
Apply in Under 5 Minutes
"Almost anyone can become an insurance broker. This is apparent by the hundreds of websites offering health insurance services. However, most of these websites sell insurance policies in almost every state and are not familiar with a state's insurance market. Other websites sell your information to several local agents and have them compete for your business.
Our state-of-the-art online quoting tool allows you to compare health benefits, rates, networks, and health coverage options from top Indiana companies. We never need to use phrases like "benefits vary by state" or "not available in every state." Any data you enter in our online health quote form is only for the purpose of an initial cost comparison and will be kept confidential. We are dedicated to helping you get the most effective and affordable health insurance in Indiana .
Short Term Health Insurance
Up to 364 days of coverage. Highly customizable.
Dental & Vision
All the top rated carriers in the country. Up to 25% coverage of major services on day one.
Business & Group Quotes
Our expert agents will prepare a tailored preposal to meet your needs.
Travel Insurance
Leaving the country?
Make sure you're covered. We've got options for you.